Artemis Health Institute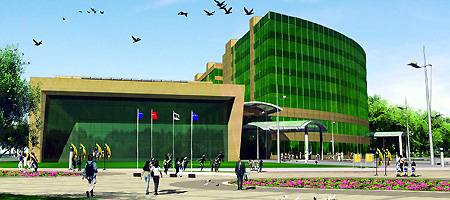 Artemis Health Institute, New Delhi is a tertiary care hospital with over 500 beds. The hospital has 260 operational beds and is designed and constructed to JCI guidelines, and continues to new benchmarks in the delivery of healthcare in India.
Delhi airport is less than a 20 minutes drive from the hospital.
Artemis Health Institute is staffed by a number of specialized physicians certified by their respective specialty boards in the United States and the United Kingdom . This state-of-the-art facility has the finest medical equipment and continues to prosper on technological advances within the medical communities. This enables delivery of cutting edge care to patients.
Video testimonials



View all